The 2021 Employee Retention Tax Credit can produce a refund of up to $21,000 per employee. Check with us for details and eligibility.
Contact Us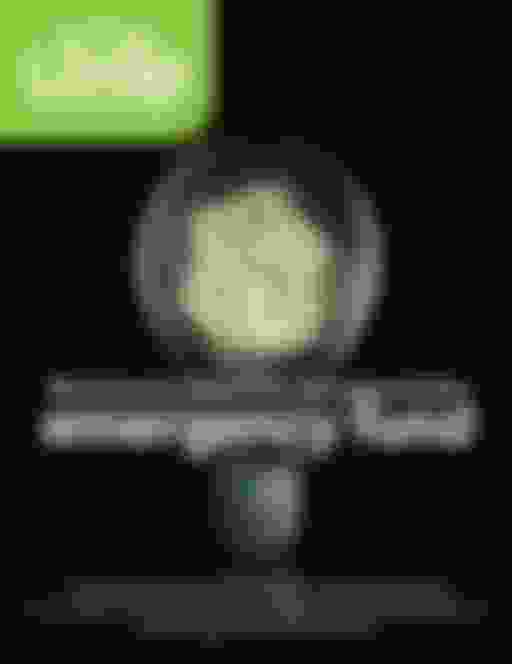 Make a plan, then take a break this holiday season
Whether you're focusing on personal finances or your business interests, talk to us for help with your tax planning and find true peace of mind this holiday season!